SUNDAY Traditional Service
Worship highlights our beautiful Dobson pipe organ with traditional hymns and the Chancel Choir, as well as visits from the Chancel Bells choir and Calvin Choristers. This service centers around the traditional liturgy, prayers, multiple scriptures, and a sermon. Join us for a meaningful, but quieter celebration.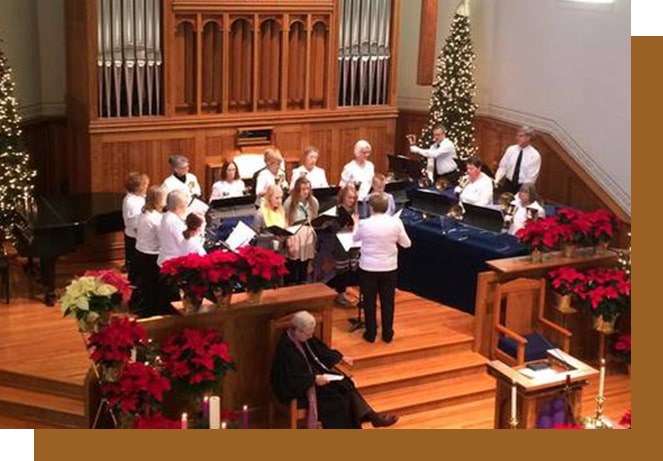 SATURDAY Contemporary Service
Upbeat, contemporary Christian music with vocalists intermixed with prayer, scripture, and meditation. Each week we will take a few minutes to discuss around our tables God's Word. On the first Saturday of each month, we will celebrate the sacrament of communion. Come enjoy some popcorn and worship with us every Saturday in the church's Fellowship Hall for this contemporary service of worship.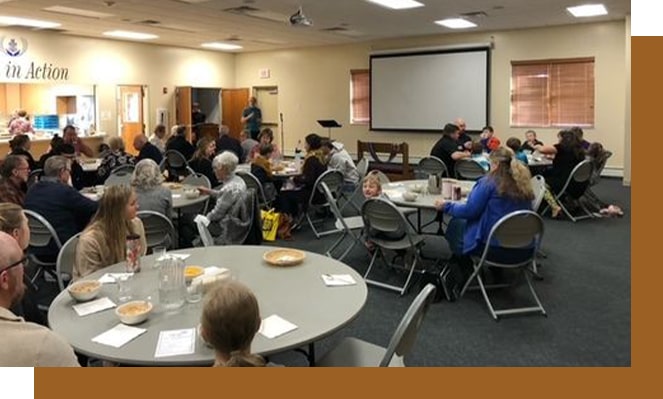 Most Recent Online Service
There are many ways to give
We welcome your generosity and invite you to give in the manner most convenient for you.